We have carried out major conversions by alterring the principle dimensions of the vessel as well as changing from one type of vessel to another.
Our designs extend to the following types of vessels catering to the needs of several types of companies:
River Barge Owners/Operators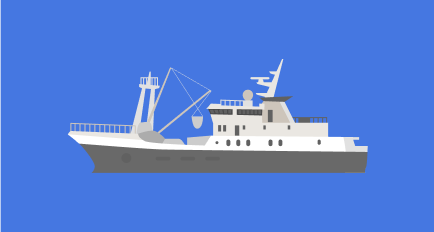 Modular Cutter Suction Dredgers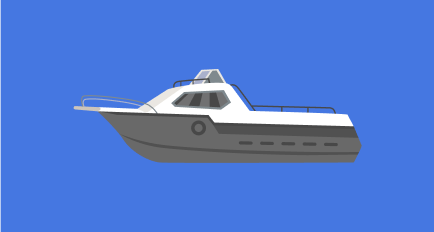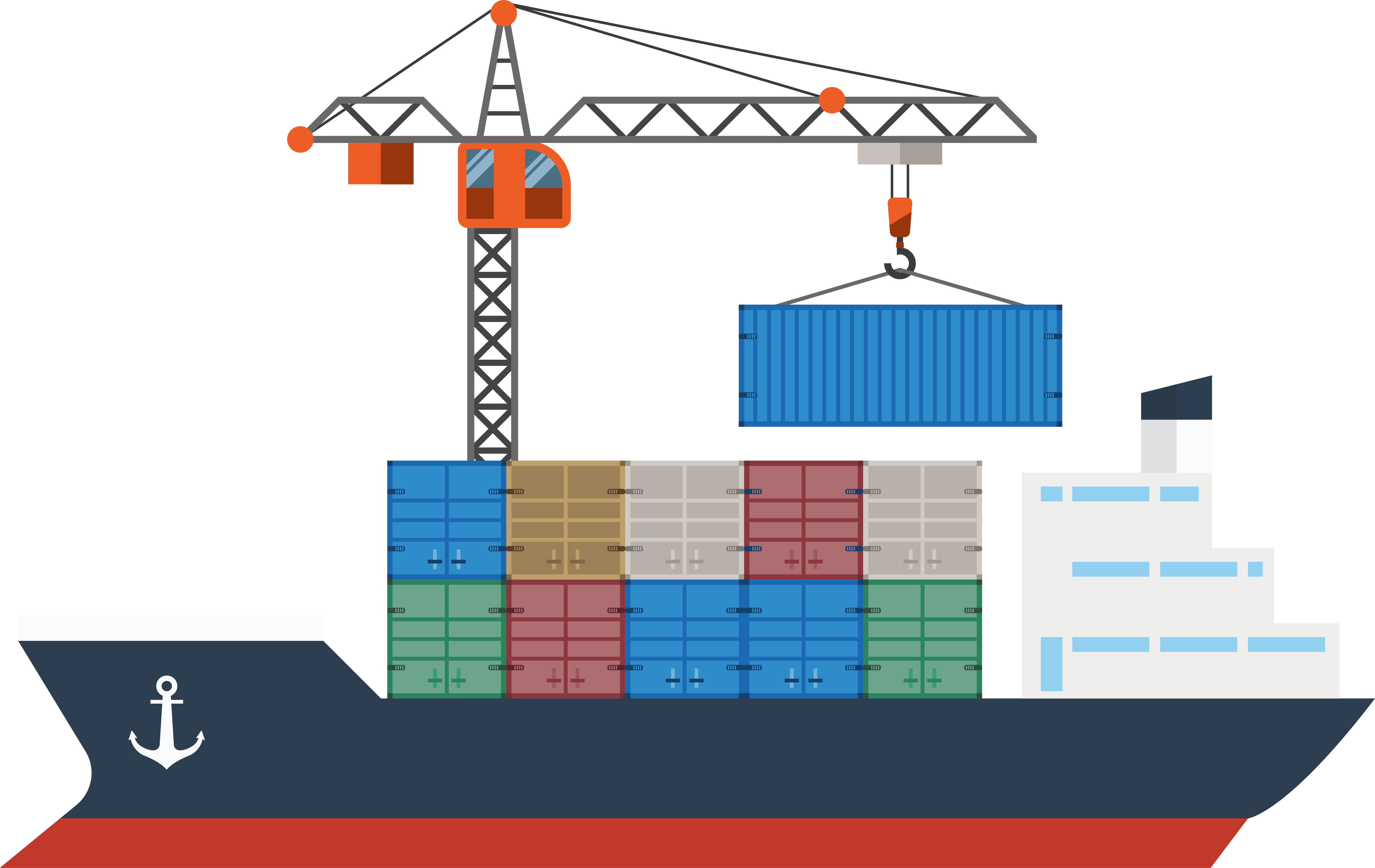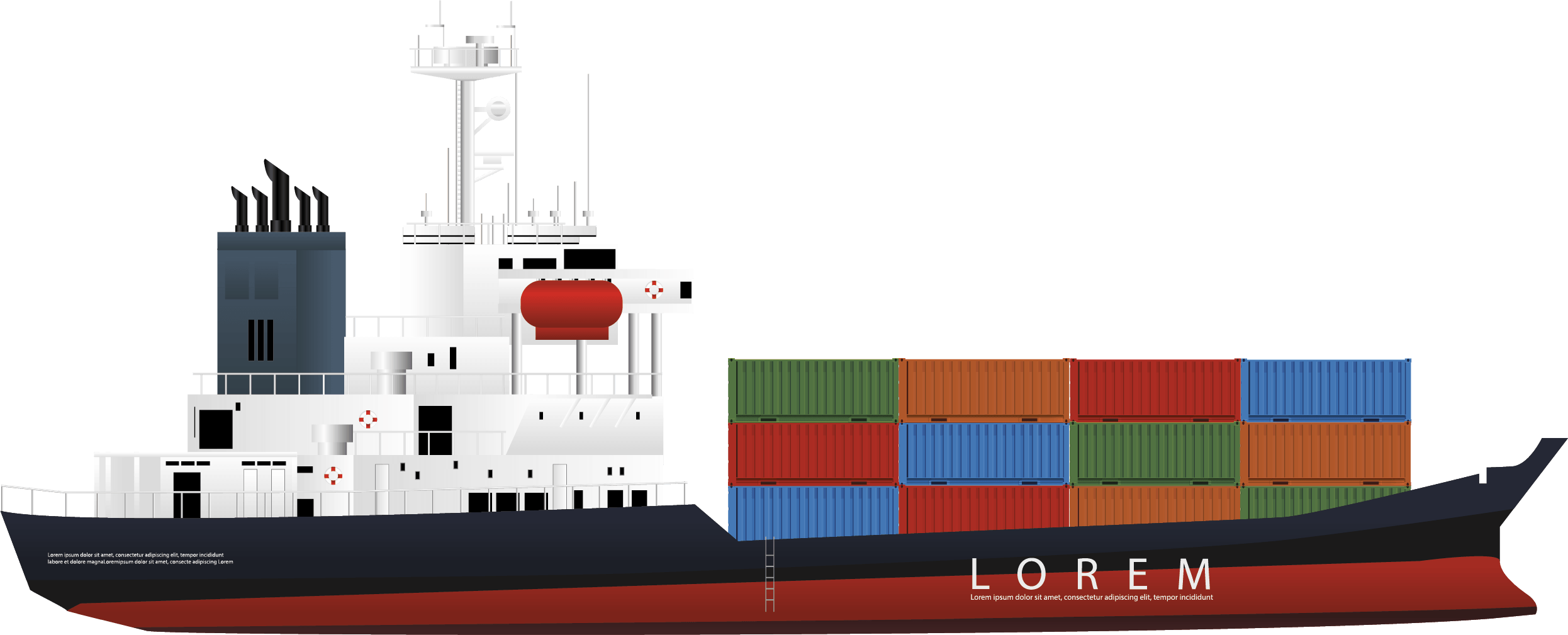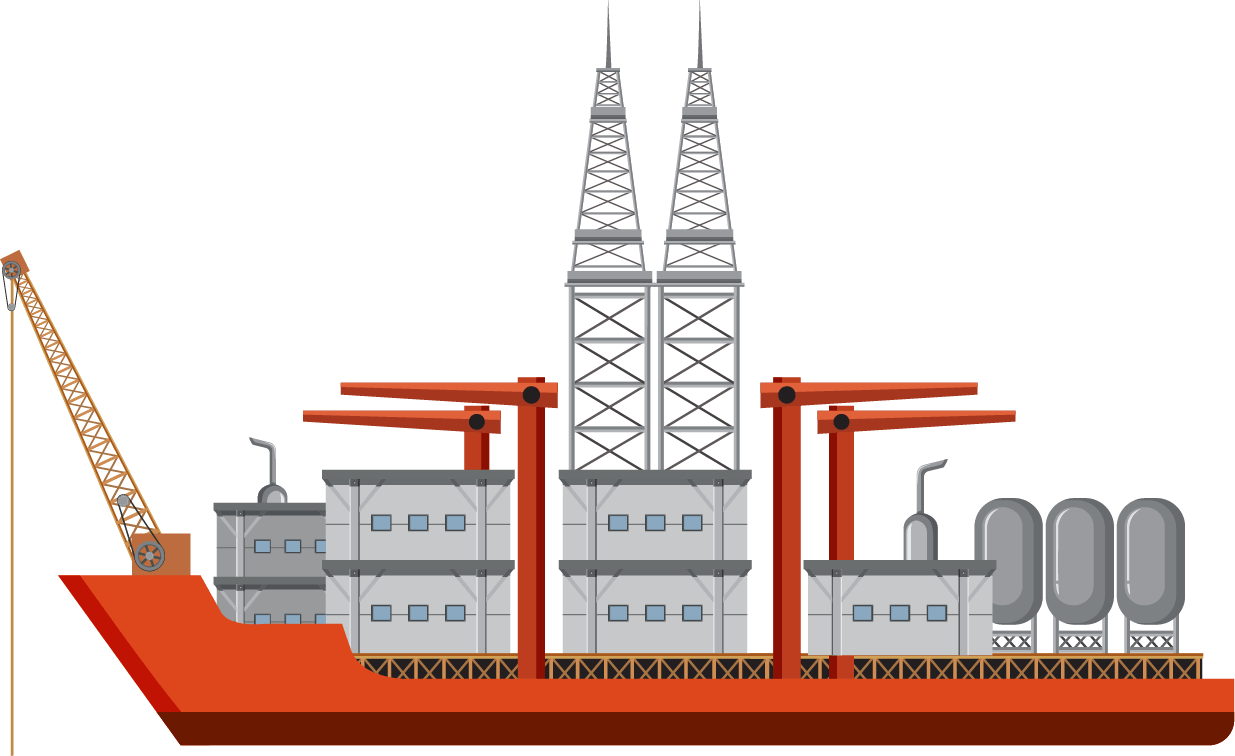 We have successfully designed a variety of vessels for Marine Asset owners and shipyards. Our designs have been used successfully over the last few years to build over 200 vessels in South-East Asia and Middle East Asia.